Digital Asset Platform
A TRANSVALUATION PLATFORM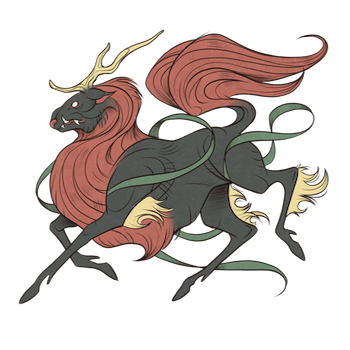 Kirinᵅ Release

Digital Asset Platform (DAP) is the transvaluation platform of the dasset in the Quarkonium ecosystem. Each DAP instance presents the ecosystem-wide markets by Circle.
How to Use
As a born component of the Internet of Value, DAP is associated with the dasset throughout its lifetime within the Circle instance.
DAP solution provides a WYSIWYG tool to deal with dasset exchange among different dasset markets/channels.
Dassetization is the prerequisite key concept for the implementation of DAP. Basic processes as follow:
Dassetizing DAO and DAS
» Activating DAO and DAS in Dasset Emulator
» Initiating Genesis Market in DAO
» Initiating Genesis Reserve in DAS
» Registering Market Instances in Reserve
» Dasset Trading and Transferring
Dassetizing DAP
» Activating DAP in Dasset Emulator » Initiating Genesis Circle in DAP
» Registering or Pulling Circle Instances
» Converting Market Instances into Circle Instances
» Starting Interstellar Exchanging
Get Started
Visit Quark Cloud to register a DID and start your journey!
Feedback
· Form 1 - Early Bird Program
· Form 2 - Referral Program