Digital Asset Omnificence
A VALUE TRANSMITTER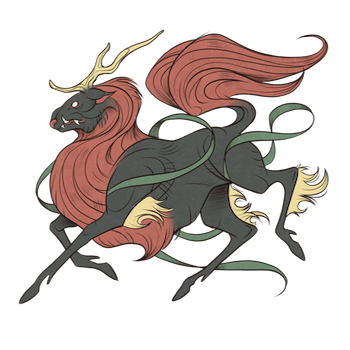 Kirinᵅ Release

Digital Asset Omnificence (DAO) is the value transmitter of the dasset in the Quarkonium ecosystem. Each DAO instance objectizes the events of value transfer in an omni format.
How to Use
DAO is a build-in value transmission tool for the Quarkonium ecosystem throughout the lifecycle of any digital asset (dasset) once it was created or registered in the system.
As a born component of the Internet of Value, DAO is associated with the dasset throughout its lifetime. A middleware mechanism is adopted in the bao lifecycle (BAO instance), in which the specified dasset is converted into bud which has no specified owner or other properties. And the reversion happens in the bao decomposition.
A dasset Lifecycle
» Account and Issuer
» Creation or Registration
» Trade and Exchange
» Transfer and Redemption
» Decomposition
A bao Lifecycle
» Composition and Initiation
» Send or Cook
» Interstellar
» Accept or Reject
» Decomposition
A Use Case
» Alex, a system account user, login the DAO admin console of the Dasset emulator control panel with his DID and his private key.
» Alex created a market named "Coupon" by clicking a button in the DAO admin console. Technically, Alex activated the facility DAO to create a validator address (a public key) so as to initiate a channel according to the blockchain information exchange (BIX) protocol.
Get Started
Visit Quark Cloud to register a DID and start your journey!
Feedback
· Form 1 - Early Bird Program
· Form 2 - Referral Program